Inspiration
City of Houston Public Works - NE Quadrant
Produits d'occasion

Pura® NFC
Romantic Walnut
PU08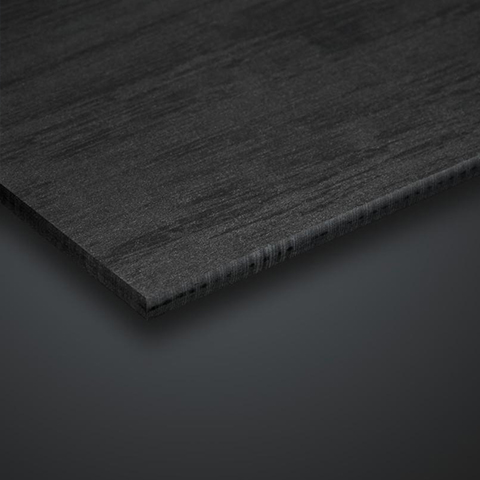 Matt
Commander des échantillons
Ou trouver un revendeur
Segment de marché
Bâtiments publics
Type de construction
Nouveau bâtiment
Année de construction
2021
Emplacement
718 E Burress St.
TX 77022
Houston
États-Unis
Low Maintenance Siding for New Public Works Building
Situated in southeast Texas, the Houston Public Works is responsible for producing and distributing water, collecting and treating wastewater, drainage, and more, for the city of Houston. Newly constructed in 2021, the building sits on the northeast quadrant of the property, including space for its administrative and support services staff. Over 33,000 square feet in size, the completed structure was designed to create a collaborative work environment. Texas based architectural firm RDLR selected Pura® NFC by Trespa for their design.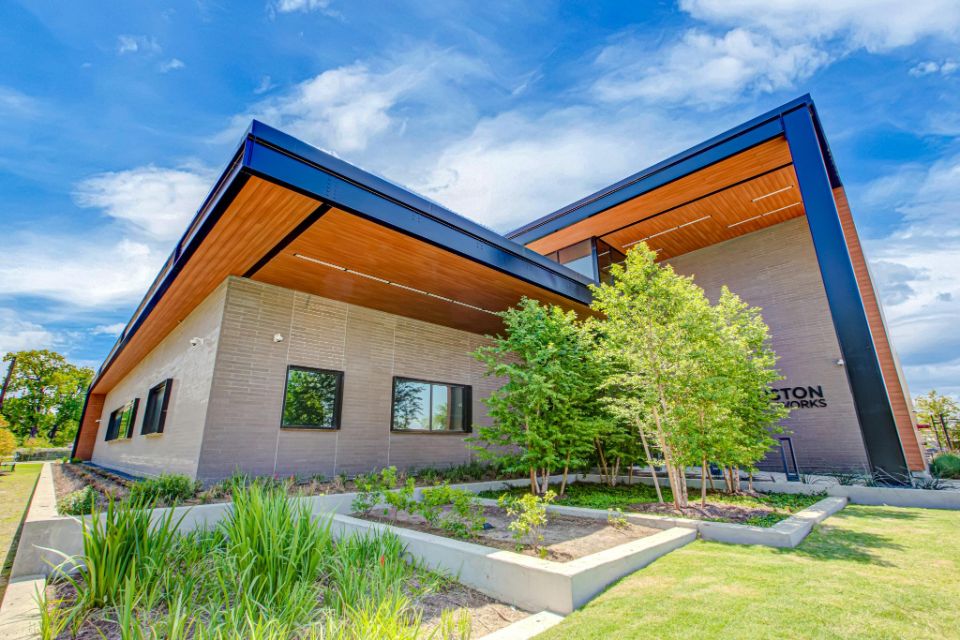 Locally based to the project, Dynamic Glass specializes in architectural facades and has previously worked with Trespa® brand products. Daniel Garcia, project manager with Dynamic Glass, said the installation was completed in a timely fashion – quick and efficient. Daniel also shared that one of the more complex elements was that the structure was not straight. "We had to add some light gauge framing to get straight edges around perimeter of soffits."
The wood decor Romantic Walnut was selected for both the façade and soffit areas of the new building. The low maintenance that Pura® NFC offers was also a deciding factor. "The Trespa soffits and siding stand out well and really set the building apart," said Daniel. He also commented that the city takes pride in the new building and appreciates how great it looks.