Inspiration
Windsor Firestation
Produits d'occasion

Pura® NFC
Mystic Cedar
PU24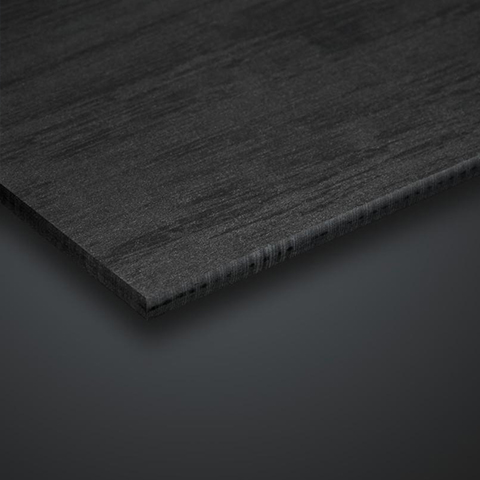 Matt
Commander des échantillons

Pura® NFC
Aged Ash
PU17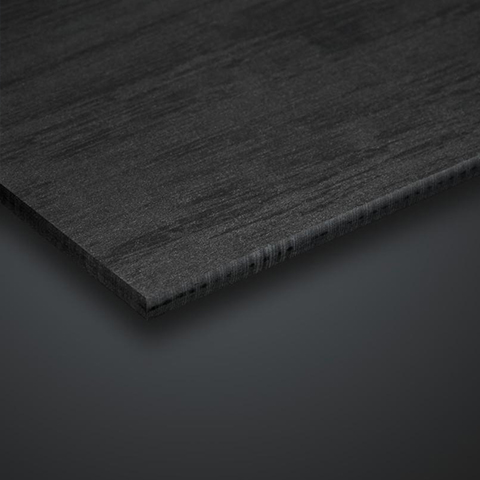 Matt
Commander des échantillons
Ou trouver un revendeur
Architecte
Allred & Associates
Segment de marché
Industrie
Type de construction
Nouveau bâtiment
Année de construction
2022
Emplacement
Windsor, Colorado
États-Unis
Wood Decors Offer Barn Aesthetic for New Fire Station
Station 4 is the newest fire station in the Windsor Severance Fire Rescue (WSFR) organization. Roughly an hour north of Denver, Windsor was once a rural community rich with farmland, agricultural buildings, and barns. The team at Allred & Associates designed the fire station with the intent to tie the new building back to the area's agricultural roots. The design encompassed state-of-the-art training facilities as well as the station – home to several fire engine apparatuses and essential equipment.
Located in nearby Broomfield, Colorado, Allred & Associates specializes in fire stations and had worked with Pura® NFC by Trespa on a prior project. Brent Allred, Principal, shared it was considered early on for the new Windsor fire station. "We wanted the building to look like a cluster of agricultural buildings or barns that were built at different times." To achieve the desired look, white stone was paired with the Pura® NFC siding.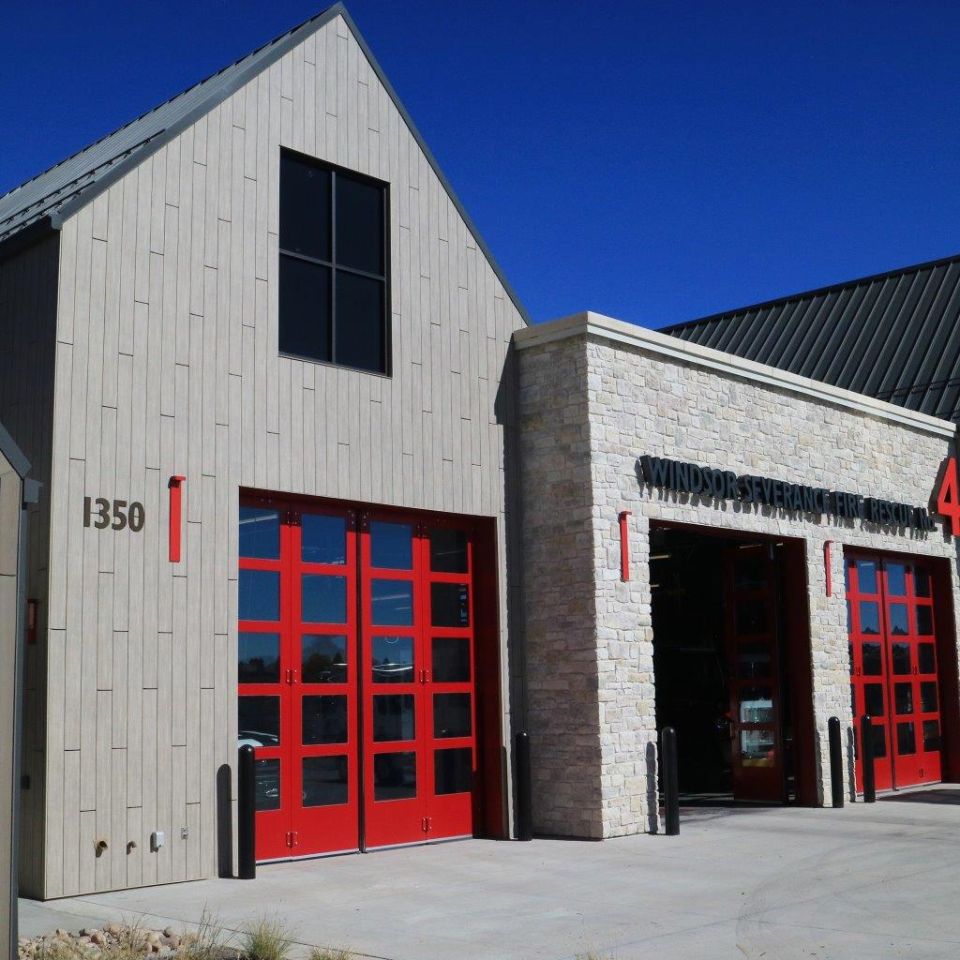 The clean look of the Trespa® siding makes the agricultural forms look warm and inviting
Incorporated into the design were three Pura® NFC decors: Aged Ash, Mystic Cedar, and Siberian Larch. "We wanted vertical wood siding that varied in color due to boards similar to a farmhouse." Aesthetic was not the only determining factor for the siding. A low maintenance façade was also important given the harsh weather conditions.
Completed in 2022, the Windsor fire station sits on 13 acres and is over 16,000 square feet in size. The occupants of Station 4 love their new building. The team at Allred & Associates is also pleased with the completed project. "The clean look of the Trespa® siding makes the agricultural forms look warm and inviting."