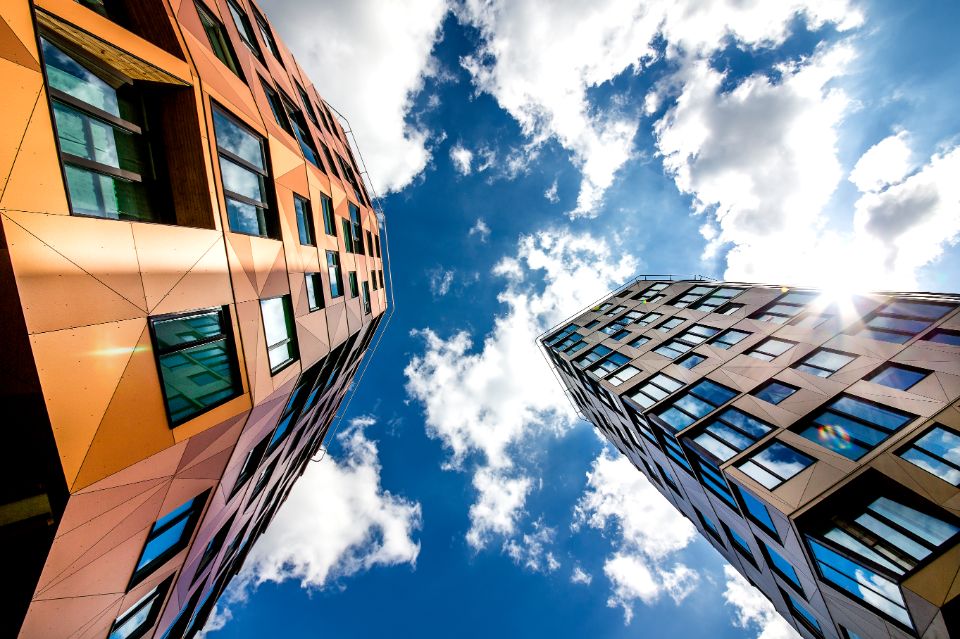 Case Studies Collection
In this page we showcase all case studies for Trespa® Meteon® , Pura® NFC and Trespa® TopLab®
Exterior cladding engineered to last
Trespa® Meteon® Case Studies
Scroll down and get inspired with our Trespa® Meteon® projects. Are you interested in one of them? Scroll down and download the digital version in our collection.
Sidings made for outdoor
Pura® NFC by Trespa Case Studies
Pura® NFC by Trespa isn't just beautiful; its durability means you don't have to worry about it. Scroll and view the Pura NFC case studies.
Do you want to see more about Pura® NFC? Visit our inspiration section and use the filtering option.
Solutions for interior
Trespa® TopLab® Case Studies
Trespa® TopLab® Future-Proofed to inspire solutions for Interior.