Design, build, connect webinar
The power of modular building
The power of modular building
In a rapidly changing world, our approach to community building projects has evolved. Architects and builders seek more efficient, sustainable, and cost-effective solutions to meet modern society's demands. Modular building, or Modern Methods of Construction (MMC), is an innovative approach reshaping the future of community projects. Trespa International hosted a webinar with experts from Lungfish Architects, Morgan Sindall, NBS, and Scape to explore this concept.
Modular building: a paradigm shift
At the heart of this approach is modular building, where prefabricated components are assembled offsite and swiftly transported for on-site assembly. The advantages include speed, efficiency, and sustainability.

*To enjoy a fullscreen experience of the video, simply select the 'Vimeo' icon located in the lower right-hand corner.
Play video https://vimeo.com/872850144?share=copy
The journey of modular building

The webinar covered the process from project initiation to completion. Key insights from the expert include:
Initiation stage: the path to success
Rapid response:
Meeting urgent demands like Derby County Council's need for a new primary school due to population growth is a core advantage of modular building.

Intelligence solutions approach:
Morgan Sindall's "intelligent solutions" combine digital platforms, modern construction methods, and early engagement for sustainable solutions.

Procurement through Scape
The Scape framework streamlines project procurement, enabling collaboration among stakeholders, supply chain partners, and consultants.
Design and planning:
Vital to modular building, it aligns solutions with project goals and overcomes planning delays.
Design phase: balancing creativity and efficiency
Lungfish Architects balance creativity and cost-effectiveness, ensuring community integration and environmental considerations.
Collaboration with experts
Architects work with modular building specialists to create a "kit of parts/toolkit," fostering creativity with efficiency.
The role of NBS in specifications
NBS streamlines and standardizes the specification process, offering product inspiration and detailed information.
The power of collaboration
Collaboration combines architectural creativity, modular building, and digital tools to design cost-effective, sustainable structures.
Modular building revolutionizes community with rapid response, intelligent solutions, streamlined procurement, and creative efficiency.
Join us in embracing this transformation and building a better future together!
In the webinar, key insights from the parties concerned, including Lungfish Architects, Morgan Sindall, NBS, and Scape, were shared to provide a well-rounded perspective on modular building.
The Highfield Spencer Academy
Education -
Derby , United Kingdom
These products were used

Winter Grey
Winter Grey
Trespa® Meteon®
A21.1.0
Finishes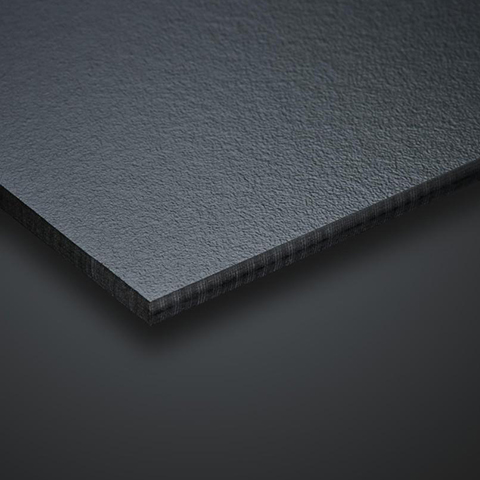 Lime Green
Lime Green
Trespa® Meteon®
A37.0.8
Finishes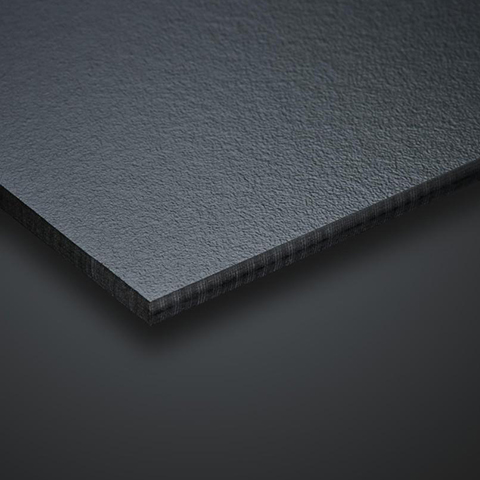 Turf Green
Turf Green
Trespa® Meteon®
A36.3.5
Finishes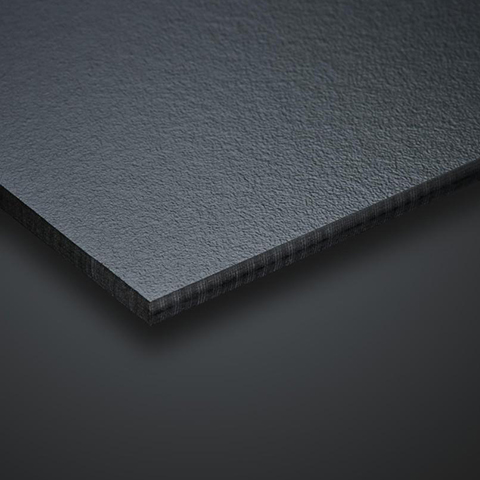 View case