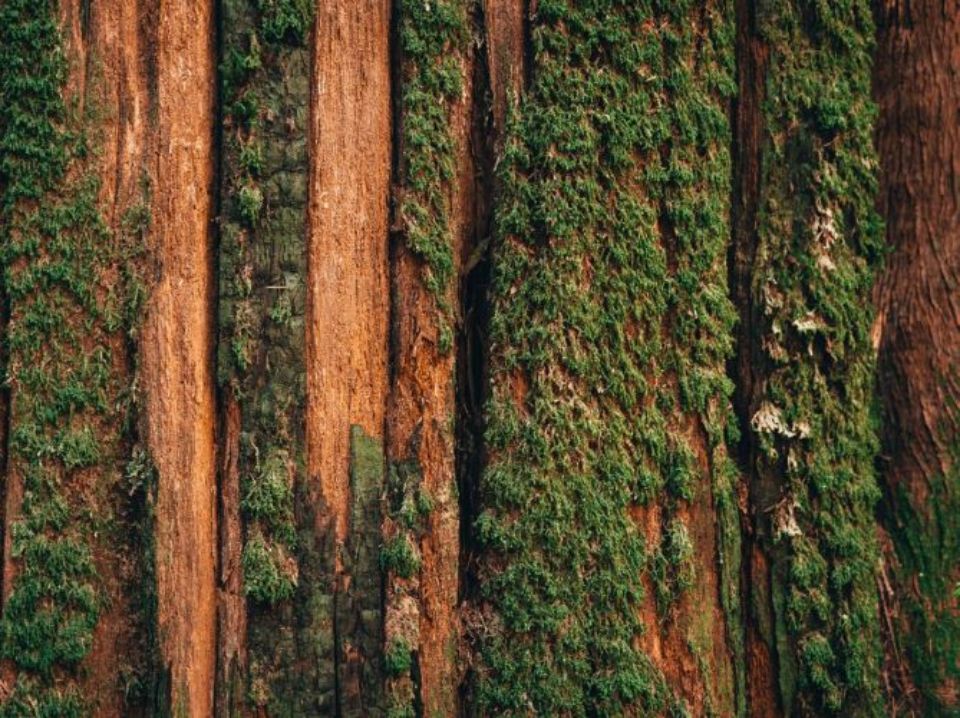 Western Red Cedar décor by Trespa: The Smart Alternative
Western red cedar is one of the most sought after siding materials in its natural environment – the Pacific Northwest. Known for its fine straight grain with lack of knots and its rich warm color, Western red cedar can give a timeless look while complementing many building styles.
Western red cedar wood siding does not come without challenges. An increase in demand and a lack of material have made prices unpredictable. Once installed, it must be
maintained and sealed on a regular basis to keep its characteristic red cedar color. The good news -- there are exterior cladding alternatives available that can help preserve our natural resources.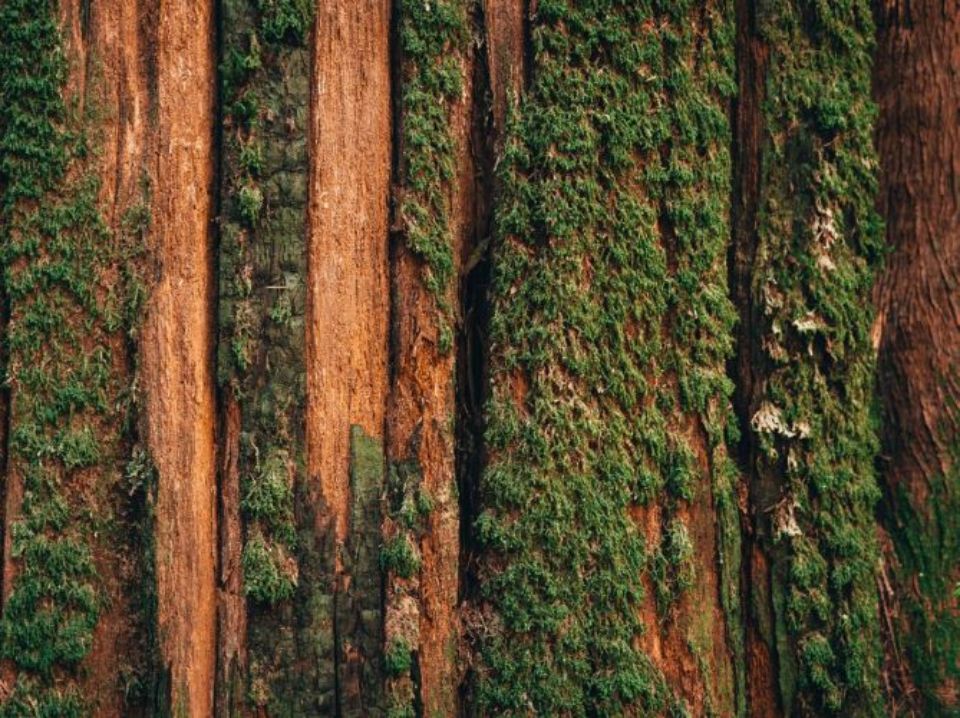 A Smart Choice. One such smart alternative available in the market today is Trespa® Meteon® exterior panels and Pura® NFC exterior siding, called high pressure laminate. HPL is manufactured by layering engineered surfaces with layers of kraft paper and laminating them together under heat and pressure. The Western Red Cedar woodgrain décor by Trespa is a rich warm woodgrain pattern that evokes the natural texture and color of Western red cedar. Durable. Available in both Pura® NFC and and Trespa® Meteon®, the Western Red Cedar woodgrain pattern is not only beautiful, but durable and easy to maintain. The closed surface created by Trespa's proprietary Electron Beam Curing (EBC) makes it harder for dirt to build up, while it locks the color in. Trespa® products do not require minimum yearly maintenance. In contrast, most natural Western red cedar wood is resistant to rot but not rot-proof. It's recommended that a UV protectant be applied on all 6 sides before installation, then reapplied every 3-5 years. Without it, the wood is prone to naturally weather to a silver gray. Sustainable. One of Trespa's main driver of sustainability is durability. Long-lasting products entail less use of resources, lower emissions of pollutants and a smaller amount of waste than goods with a shorter life-span.

Design Forward. With Trespa® Meteon® you can create a contemporary installation that is not possible in traditional Western red cedar wood – which is usually planked or board and batten. Pura® NFC siding is an elegant façade solution that will elevate an exterior for ultimate curb appeal. Wood continues to be a vehicle to naturalize building exteriors to make them more welcoming while also connecting us to nature. Trespa woodgrain laminates, including the new Western Red Cedar decor, are an attractive, low-maintenance and sustainable way to bring nature to properties.