OUR VISION
"The world is looking for sustainable, timeless building & surface solutions that have a positive impact on people and their living environment"
OUR MISSION
We improve our living spaces and urban landscapes with enduringly beautiful, innovative architectural solutions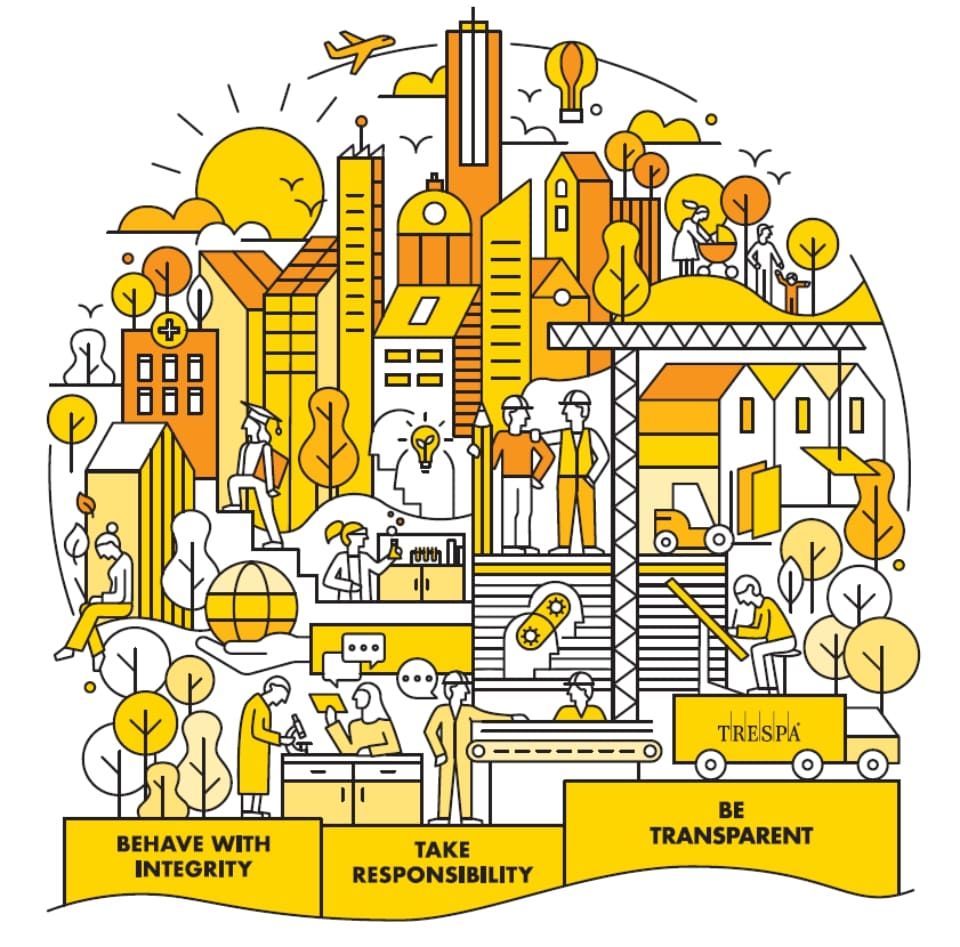 Our principles
Care for the environment and the society
Continuously improve and materialize sustainability, accept people for who they are, treat them with Respect
Blend our complementary strengths to advance a common cause
Be supportive of one another, encourage partners and co-workers to express opinions and ideas: Team work
Pursue curiosity
Embrace challenges, initiate change: Innovation
Be reliable
Behave with integrity, do things right, keep people safe: Trust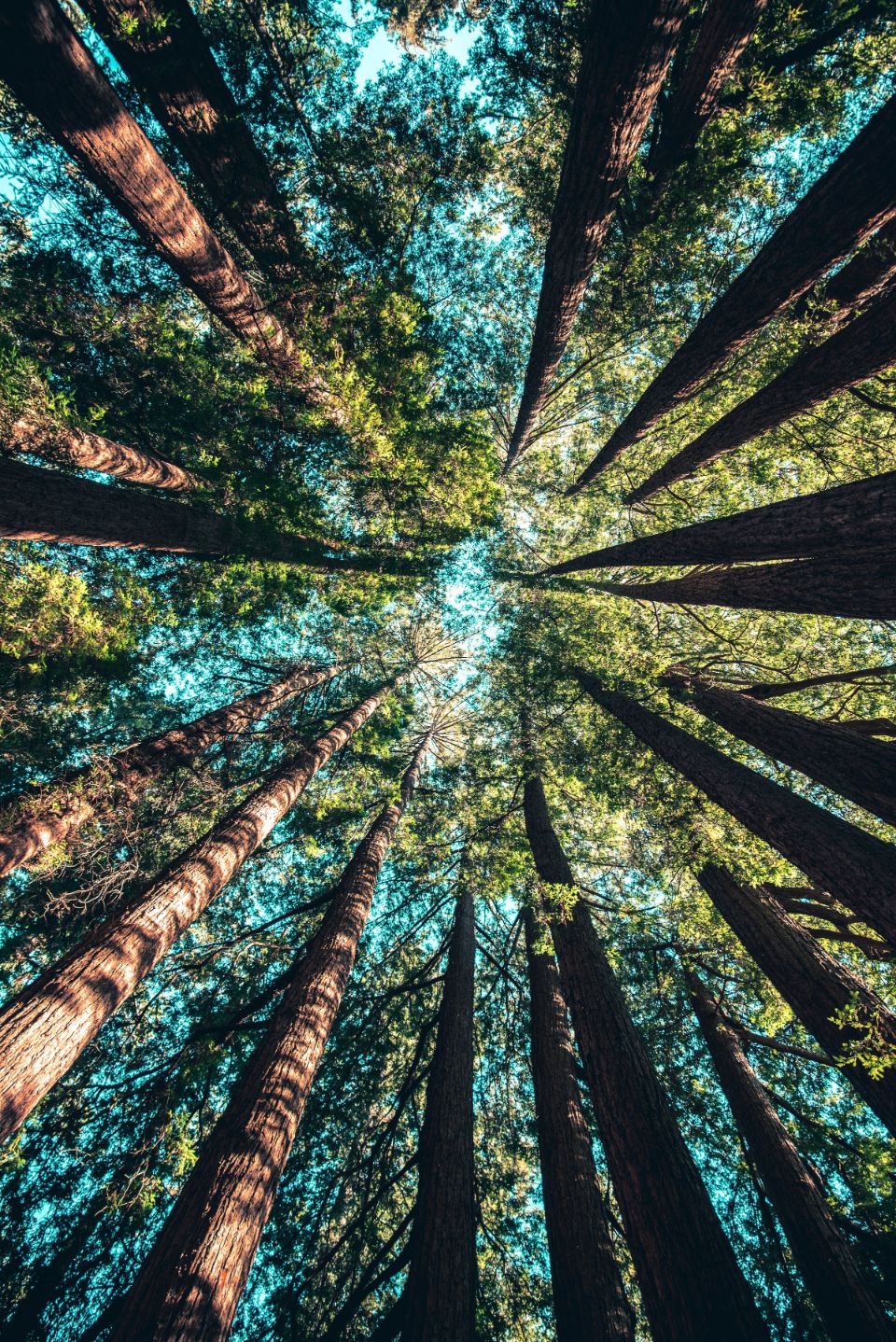 Our values
Behave with integrity: We expect our employees to stick to the truth and not make promises they know they cannot keep. It is key to acting professionally and in line with our Code of Conduct.

Take responsibility: A promise means nothing until it is delivered. That is why we expect every member of the company to show discipline and finish what they start. We believe in the need to admit one's mistakes, without excuses, and learn from errors.

Be transparent: There is no good or bad news, just news. We want employees to proactively provide insight into the progress of their responsibilities and do not knowingly create surprises.

Safety is our priory: We strongly focus on the safety of our products, employees and business partners.

Drive and Passion: Driven by our passion, we want to deliver excellence in all aspects of our business. We strive for a flexible organisation that can react quickly to changes. We are eager to achieve our objectives. We are looking for people who share our passion and who have the drive further to expand our company.

Customer focus: Our business is focused on customer demand and depends on our ability to create value for the customer whilst capturing value ourselves. We expect our employees to be customer-oriented and to adjust their relationships to suit the values and customs of different customers, cultures and countries. They must also be fully conversant with a customer's markets, concerns and requirements. Furthermore, we encourage our employees to proactively look for, and make use of, information and deliver high-quality solutions or services.